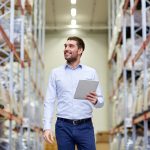 Technology plays a pivotal role in modern warehousing operations. Automation and advanced quality control measures are rising, reducing...
Sign Up to Our Newsletter
Hottest articles on your inbox!
Entrepreneurship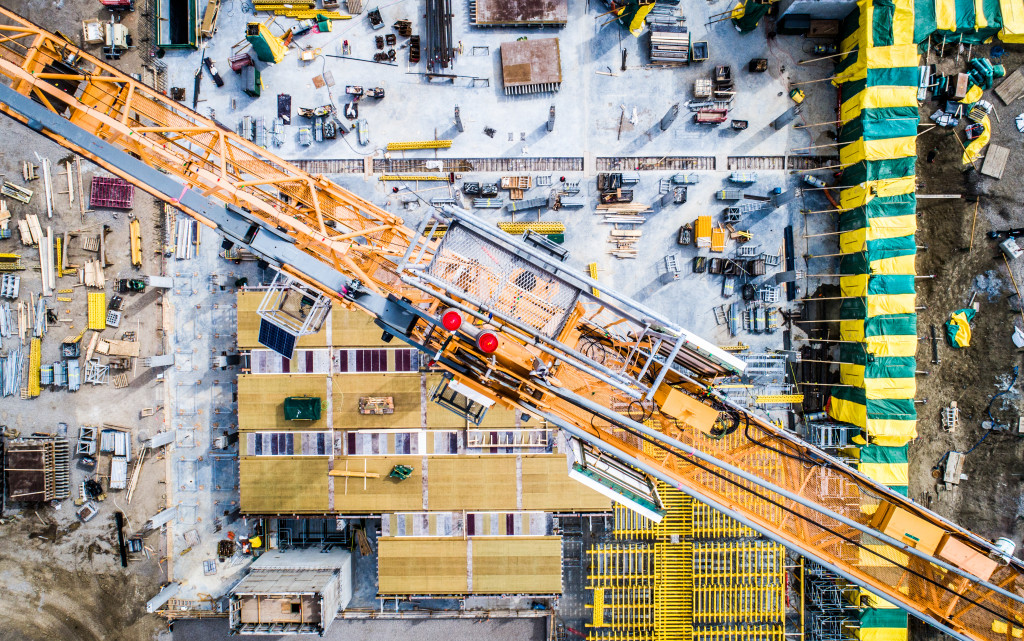 The building and manufacturing industry offers a plethora of diverse career opportunities, such as skilled trades, engineering, and manufacturing roles. Skilled trades like carpentry, electrical work, and pipefitting provide...
Recommended
As humans, we have a natural instinct to help others in need. Despite how much...